In support of the national industry and in line with the Year of Sustainability, the Ajman Chamber of Commerce and Industry (ACCI) has taken a significant step towards environmental sustainability by updating its fleet of cars to include the "Al Damani" electric car. This electric car, proudly manufactured in the UAE by the "M Glory Electric Vehicle Factory", marks a groundbreaking achievement for the country.
Fatima Al Awadi, Acting Executive Director of the Support Services Sector at the Ajman Chamber, expressed that the decision to replace Ajman Chamber's cars with the eco-friendly "Al Damani" electric car was made by the Board of Directors, demonstrating their commitment to supporting and promoting the national industry. Moreover, this initiative aligns with the UAE's overall direction to reduce carbon emissions and contribute to environmental sustainability during the Year of Sustainability 2023. Additionally, it serves as a preparation for the highly anticipated hosting of the 28th session of the Conference of the Parties to the UN Framework Convention on Climate Change (COP28).
Al Awadi commended the remarkable growth of the local industry and the UAE's ability to compete on a regional and international level in various advanced sectors. This growth exemplifies the government's efforts to diversify the industry, particularly in sectors reliant on advanced technology and artificial intelligence. Furthermore, she highlighted that national initiatives aimed at supporting and developing the local industry play a vital role in achieving the UAE's economic objectives. One of the prominent strategies in this regard is the Ministry of Industry and Advanced Technology's "Operation 300bn", which seeks to increase the industrial sector's contribution to the GDP to AED 300 billion by 2031.
With the steady growth in the electric car market both locally and globally, the "Al Damani" car is poised for success. Its cutting-edge features, superior quality, exceptional safety standards, and advanced technology position it as a leader in the electric car market. The Ajman Chamber takes immense pride in owning and utilizing these exceptional UAE-made electric cars.
---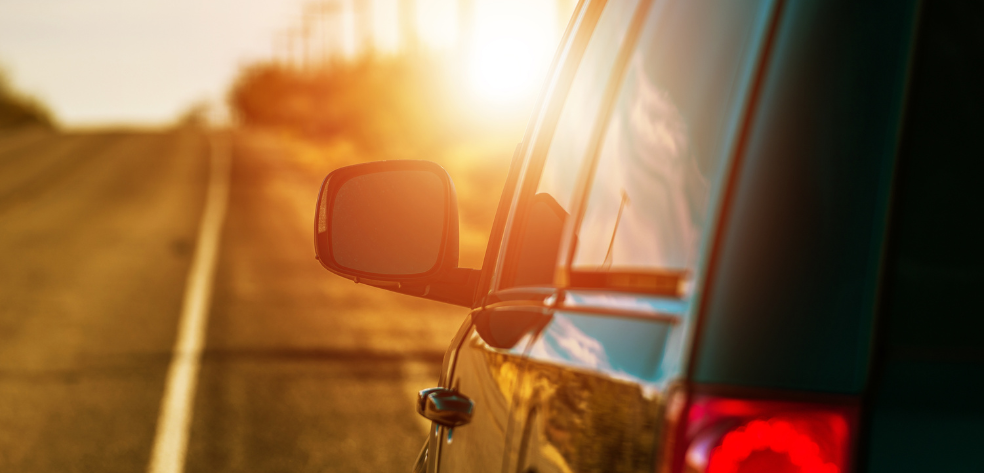 Top 4 Exciting Road Trips to Experience this Summer in UAE