Saline, Aug 03, 2023: A tragic shooting incident unfolded outside the UAW Hall on Woodland Drive in Saline, involving a domestic dispute. According to the local police, the incident occurred when a 40-year-old woman was walking to her car in the parking lot with a 55-year-old male acquaintance. The suspect, identified as the woman's ex-boyfriend, suddenly opened fire and fled the scene, leaving both the woman and the man injured.
The woman sustained critical injuries, while the man's condition is stable. They were promptly rushed to a nearby hospital for medical attention. In the aftermath of the shooting, city and school facilities took precautionary measures and went on a temporary lockdown.
However, swift police response led to the arrest of the 58-year-old suspect. He was taken into custody after being involved in a head-on crash at Ann Arbor and Willis. Remarkably, a brave and quick-thinking Good Samaritan blocked the suspect's escape attempt, contributing to the swift apprehension.
The incident has left the community in shock and disbelief. Authorities are investigating the circumstances surrounding the shooting to gather more information and to understand the motive behind this violent act.
Our thoughts and prayers go out to the victims and their families during this difficult time. As the investigation continues, the community comes together to support those affected by this tragic incident.
Editor's note: originally police reported that the shooting was at an assisted living center nearby.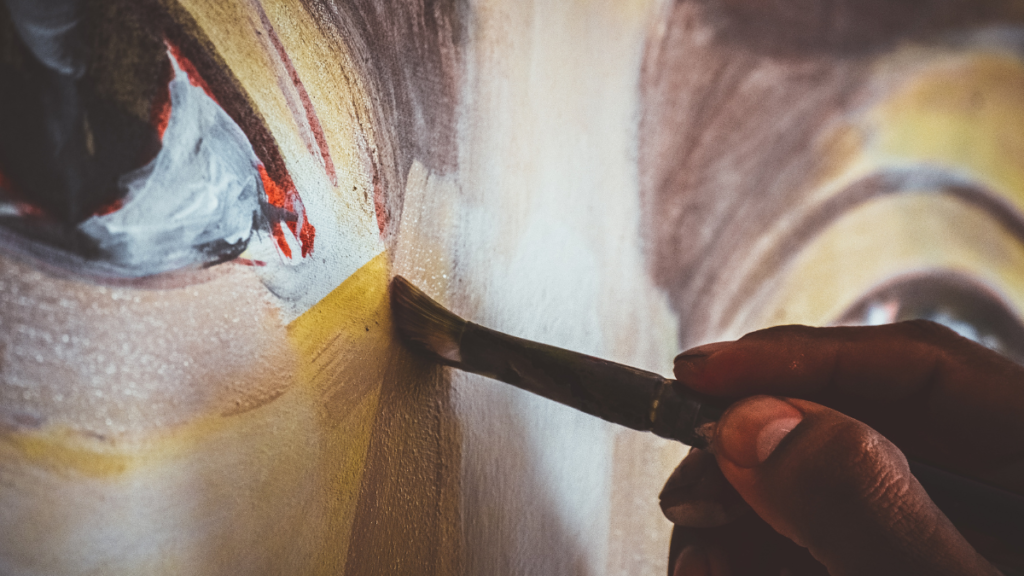 Saudi Artist Guides Airport Travelers on a Captivating Journey Through Time in Jeddah