Step into the future of smartphones with boundless excitement as Samsung unveils its groundbreaking Galaxy Z Flip5 and Galaxy Z Fold5! These fifth-generation foldable devices are redefining what it means to own a smartphone. Experience the cutting-edge FlexCam, extraordinary camera capabilities, and sleek designs that set new standards in the industry. Get ready to be amazed by the possibilities these foldable smartphones offer, from seamless multitasking to capturing creative moments like never before. Embrace the revolution and dive into the world of Samsung's latest foldable wonders!
Table of Contents
Introduction
Samsung, a trailblazer in the tech industry, has once again taken the smartphone market by storm with the introduction of its fifth generation of Galaxy foldable smartphones – the Galaxy Z Flip5 and Galaxy Z Fold5. These revolutionary devices promise users unique experiences, setting new standards for smartphone design, and offering exceptional camera capabilities. Let's delve into the innovative features and advancements that make these foldable phones stand out from the crowd.
Sleek Designs and Versatility
The Flex Hinge is the heart of both the Galaxy Z Flip5 and Galaxy Z Fold5, enabling a seamless foldable experience while contributing to their sleek and balanced aesthetic design. The Galaxy Z Flip5, with its new Flex Window, enhances content creation, while the Galaxy Z Fold5 excels in multitasking with its large display. The clamshell design of the Flip5 offers pocketability and style, while the Fold5's book-like fold opens up a world of possibilities for users.
Extraordinary Camera Capabilities
Samsung's Galaxy Z series has always been known for its exceptional camera features, and the FlexCam takes it to the next level. Users can now capture photos from creative angles, pushing the boundaries of smartphone photography. Whether it's for work, text and video chats, movies, or games, the Galaxy Z Flip5 and Galaxy Z Fold5 provide crystal-clear visuals and unparalleled camera performance.
Focus on Durability
Durability is a top priority for The company, and both the Galaxy Z Flip5 and Galaxy Z Fold5 are designed to exceed expectations. With a shock dispersion layer, redesigned back, and IPX8 support, the main screens offer robust protection. The devices feature Armor Aluminum frames and Corning Gorilla Glass Victus 2, ensuring resistance to daily wear and tear. The Flex Hinge's dual rail structure enhances stability and further safeguards against external impacts.
Growth of Foldable Phones
The foldable smartphone market is experiencing unprecedented growth, with Samsung's Galaxy Z Flip5 and Galaxy Z Fold5 set to lead the charge. These cutting-edge devices are projected to witness a remarkable 50% increase in sales compared to their predecessors. Packed with innovative features like the Flex Window for enhanced content creation and seamless multitasking capabilities, these phones redefine user experiences.
As Samsung continues to push boundaries in the smartphone arena, its vision extends beyond just phones. The company is gearing up to revolutionize the tablet market with foldable technology. Inspired by the natural ease of reading a book or jotting notes in a notebook, Samsung envisions foldable tablets that are highly portable, thin, and lightweight, while providing ample screen real estate for immersive experiences.
Conclusion
With the Galaxy Z Flip5 and Galaxy Z Fold5, Samsung continues to redefine the smartphone landscape, offering users unparalleled experiences with their cutting-edge designs and powerful camera capabilities. The emphasis on durability ensures that these foldable devices are built to withstand the rigors of daily life. As foldable smartphones become more mainstream, The company's innovative approach to technology sets it apart from the competition, making its mark in the ever-evolving world of smartphones. Whether it's capturing creative moments with the FlexCam or enjoying seamless multitasking, the Galaxy Z Flip5 and Galaxy Z Fold5 are true game-changers in the world of smartphones.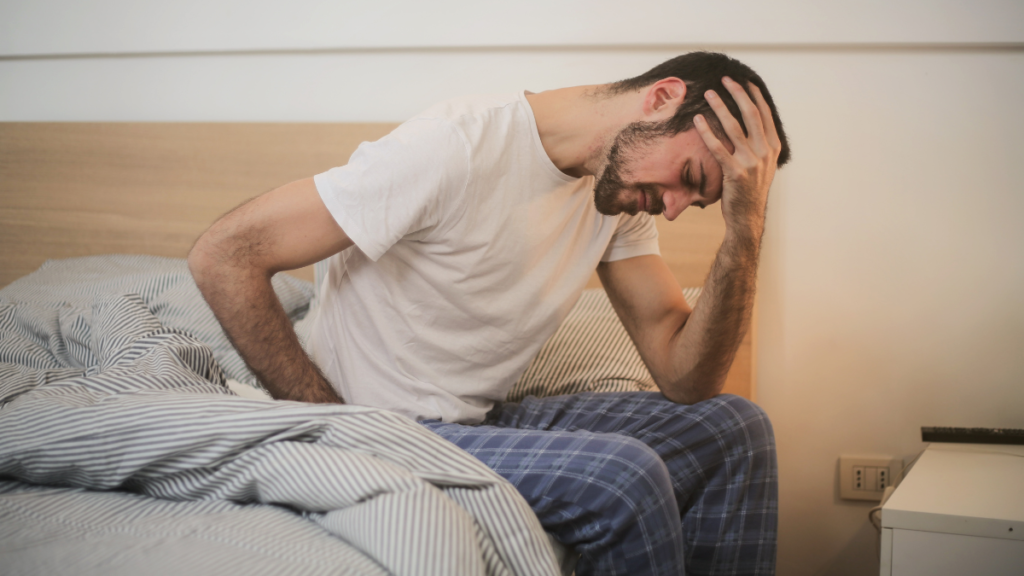 Read more