Being a mom has once again brought Lindsay Lohan back to public notice. The Mean Girls star recently gave birth to a son, Luai (meaning 'shield' or 'protector'), with her husband, Bader Shammas, in Dubai.
While this prompted people to talk about her motherhood journey in the past, this significant event in Lohan's life has reignited an important question; the reason for her shift to Dubai. Let's shed some light on the same.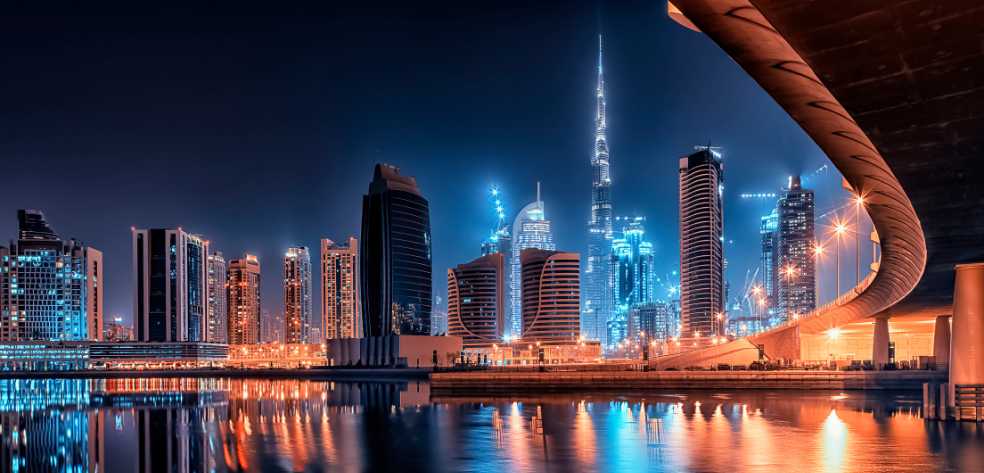 Lohan's first visit to Dubai was in 2008 during the opening of The Atlantis, Palm, but she settled in the city in 2014. In a 2018 interview with W Magazine, the Freaky Friday star briefed in detail her experience of living in Dubai, which, in her opinion, was much more comfortable than London, where she resided for a few years before moving to Dubai. Speaking on the subject, she stated,
Why did Lohan shift to Dubai?
While Dubai is renowned for its active life, opulence, and glaring extravaganza, for Lohan, the feeling of calmness and solitude drove her to settle there.
The 35-year-old actress told in Vogue's 'Life in Looks' series that she "felt a certain sense of calm" after moving to 'Jewel of the Middle East,' a respite from the daily encounters with the Paparazzi and living a 'normal life.' Talking about the subject, she said,
"I think it's because paparazzi is illegal there. I really found that I had a private life, and I could just take time for myself. I decided to stay there because I really learned to appreciate what it is to go, do my work, and then leave and live a normal life. It took me moving there to really appreciate the time that I take for myself, instead of just going, going, going, and learning to say 'no.' And really putting myself first, and choosing the things that I want to do, wisely, for me first."
"I felt so relieved when I moved everything over from London to Dubai and I saw everything in one place. Now I don't have to open suitcases and live out of hotels and bags. Everything is where it should be. It's a cleansing of your head, which is what I needed, and it took me a while to do it…"
Setting aside convenience, luxury, and comfort, Dubai has another significance in Lohan's life as this is where she discovered the love of her life, Bader Shammas. The pair met in a restaurant in 2021 and tied the knot the following year.
The actress opened up about her relationship with Shammas with Allure in June 2023, saying that the pair were immediately attracted to each other, culminating in their marriage. Today, the couple have a son and live a blissful married life.