Top 4 Exciting Road Trips to Experience this Summer in UAE is based on a true experience and as temperatures soar above 45 degrees Celsius, many UAE residents prefer staying indoors. But if you're in the mood for a long drive and looking for cool destinations to escape the heat, here's a list of five road trips in the UAE that won't make you break a sweat.
With summer upon us, these fun destinations offer a perfect getaway for friends and family, allowing you to take a breather from the scorching temperatures. So, hit the road and explore these cooler spots for a day or two of relaxation and adventure.
Table of Contents
---
Musandam
With the ongoing 'khareef' or monsoon season in Oman. Positioned perfectly between mountains and the sea, you get the best of both worlds here. The destination has a packed list of activities including scuba diving, boat rides, snorkeling, and more. With a newly opened adventure center, Musandam has added adrenaline-packed options including a zip line ride over the water. You can get summer discounts on rides here. Musandam is a popular destination and the roughly 150-kilometre four-hour drive from Dubai to Khasab is a frequent route for UAE residents. The Musandam region is rich in geographical diversity, flora, and fauna. The destination is also a treasure trove when it comes to historic landmarks and archaeological attractions. One thing you shouldn't miss on your Musandam trip is a dhow ride. For visas, make sure you carry your passport, Emirates ID, and a printed copy of your mukhiya or car registration.
---
Al Ain
Discover the hidden gem of Al Ain, where serene palm trees, stunning oases, and cultural treasures await. Visit iconic attractions like Jebel Hafeet, Al Jahili Fort, and Al Ain Palace Museum for a glimpse into the region's rich history. Don't miss the chance to ascend Abu Dhabi's highest peak, Jebel Hafeet, at 1,240 meters, offering breathtaking views and cooler temperatures as you ascend. Take the zig-zag road up the mountain and immerse yourself in the picturesque landscape. Al Ain is a must-visit destination that promises a memorable and refreshing experience.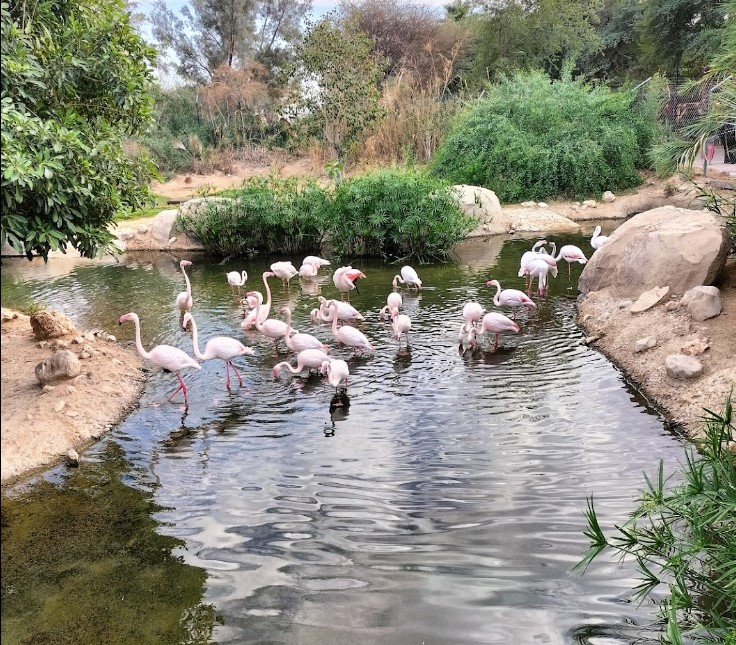 ---
Sharjah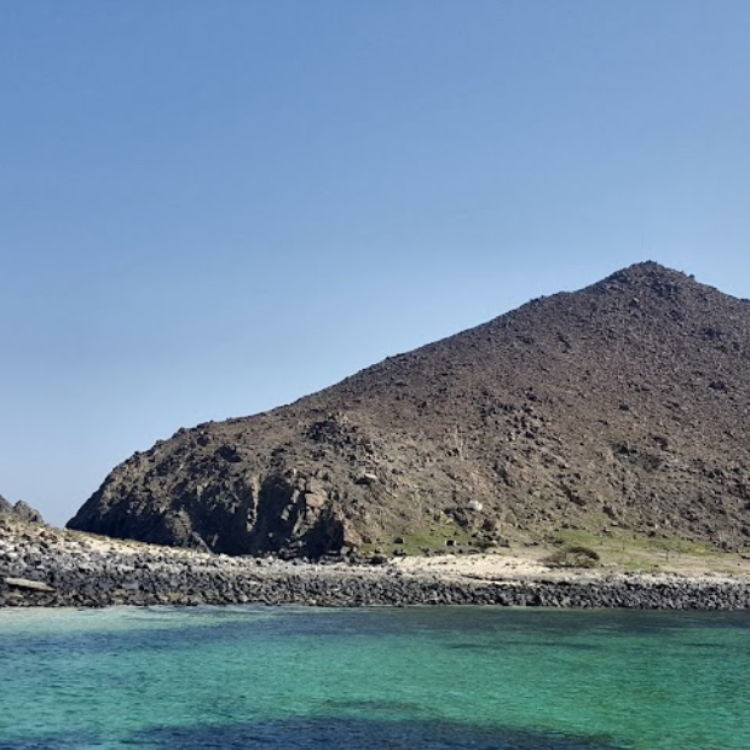 Escape to Khor Fakkan this summer and indulge in its 3km sandy beach fringed with palm trees, complemented by charming shops and eateries. Bask in the warm waters of the Gulf of Oman and explore an array of exciting activities. Play beach football as the sun sets or capture picture-perfect moments on the seaside swings. For thrill-seekers, parasailing off a speedboat awaits. Kayak or rent a pedal boat for an unforgettable experience at Al Rafisah Dam, offering breathtaking natural views. Embrace the mountains with a visit to Al Suhub Rest House, situated 580 meters above sea level, granting panoramic vistas across Khor Fakkan. Savor a luxurious meal at the restaurant while enjoying scenic viewpoints along the way. Khor Fakkan promises an unforgettable adventure blending coastal delights with mountain marvels.
---
Ras Al Khaimah
Experience the adventure capital of the UAE by heading to Jebel Jais for an exciting weekend getaway. With all adventure activities open and summer discounts available, it's the perfect destination for thrill-seekers. Enjoy cooler temperatures at the peak, adding to the experience. For history enthusiasts, explore the emirate's archaeological sites and forts. Make a stop at Flamingo or Mairidh Beach for a tranquil beach escape. The drive to Jebel Jais, about 160 kilometers from Dubai, offers scenic views against rugged mountains. Discover tourist attractions like the country's longest zipline, sky tour, and explorer camps. Don't miss the thrilling Jais Sledder ride, hurtling down the Hajar mountain range at 40 kilometers per hour. Afterward, savor a delightful meal at the highest restaurant in the UAE, 1484 by Puro. Jebel Jais promises an unforgettable experience blending adventure, culture, and scenic beauty.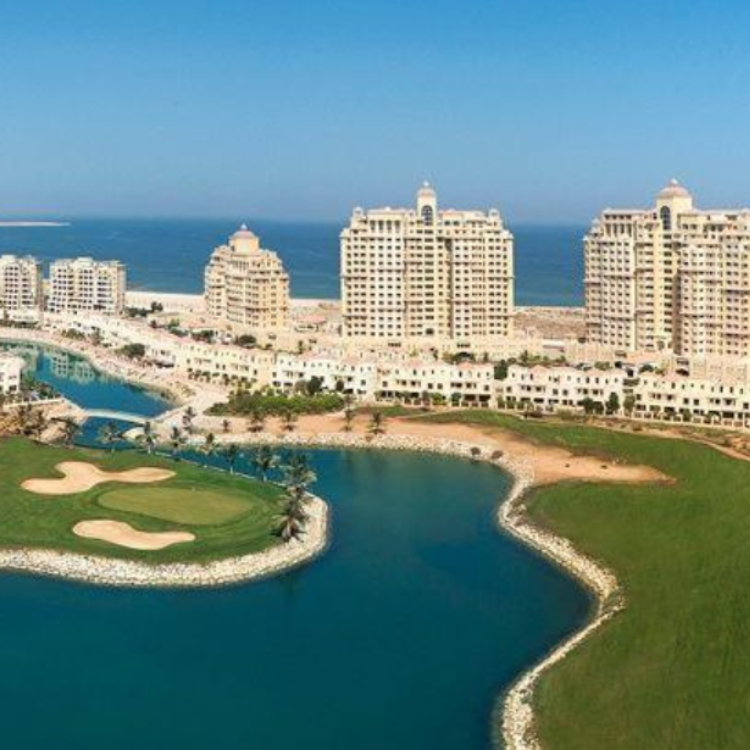 ---
Tips for Summer Road Trips in the UAE:
Plan Your Itinerary: Research and plan your road trip route, including exciting destinations and stops along the way.
Check Vehicle Readiness: Ensure your vehicle is in excellent condition before the trip, with a thorough inspection of tires, brakes, and engine.
Stay Hydrated and Cool: Carry plenty of water and use sunshades to stay hydrated and comfortable during the hot UAE summers.
Capture the Moments: Bring a camera or smartphone to capture beautiful landscapes and memorable moments during your journey.
Prioritize Safety: Always wear seat belts, observe speed limits, and avoid distractions while driving to prioritize safety on the road.